Enjoy live music at Casino Cirsa Valencia.
Every Thursday, Friday and Saturday from 22:00h, one of our collaborating bands will turn your night into a perfect evening.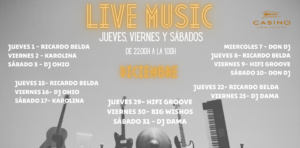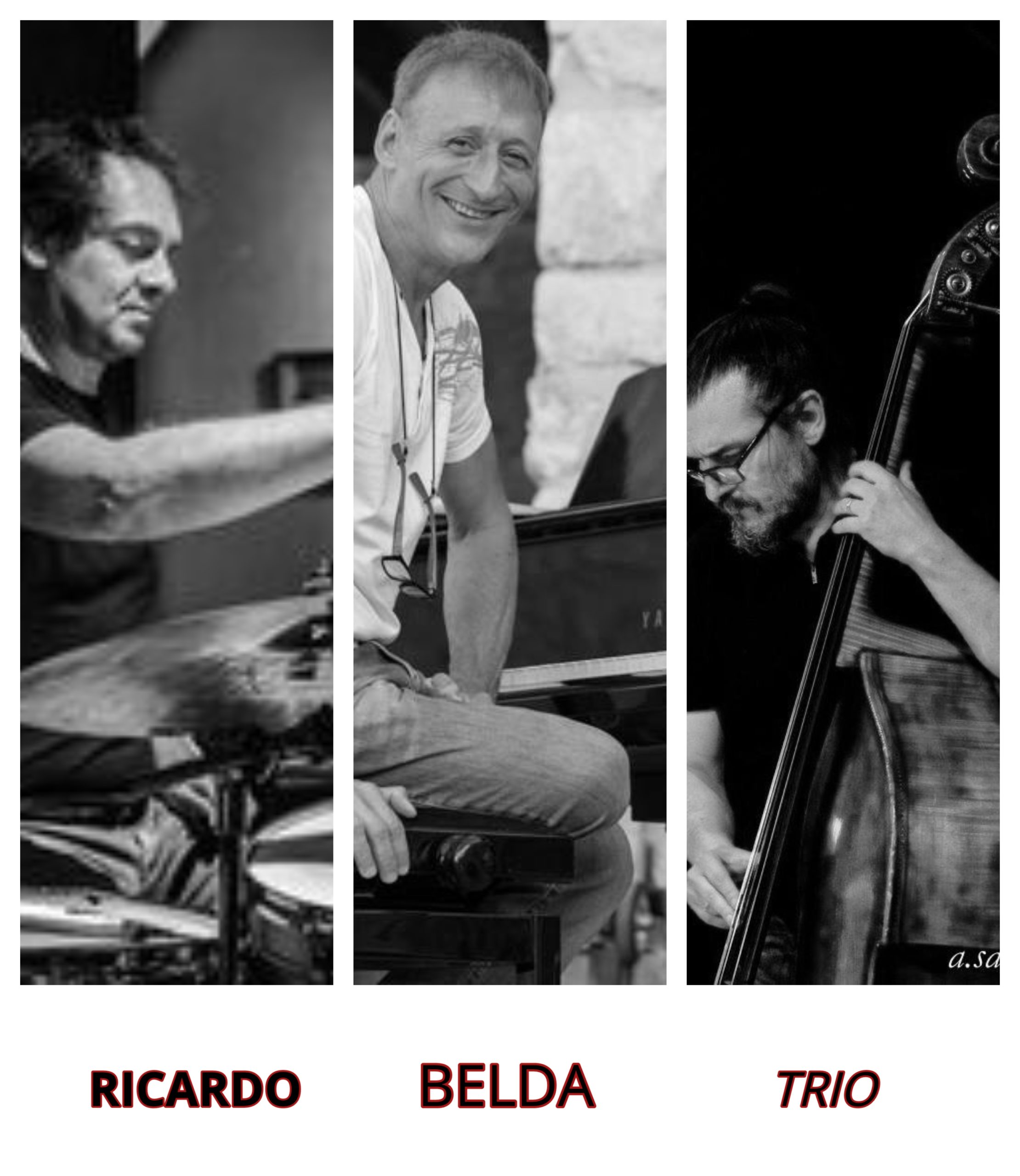 RICARDO BELDA TRIO
A review of the classic jazz standards from the 1920s to the most avant-garde standards. From Duke Ellington to Chick Corea. From Swing to Jazz-Rock.
A history of Jazz played live.
RICARDO BELDA: PIANO.
JOSE LUIS PORRAS: DOUBLE BASS / ELECTRIC BASS.
FELIPE CUCCIARDI: DRUMS.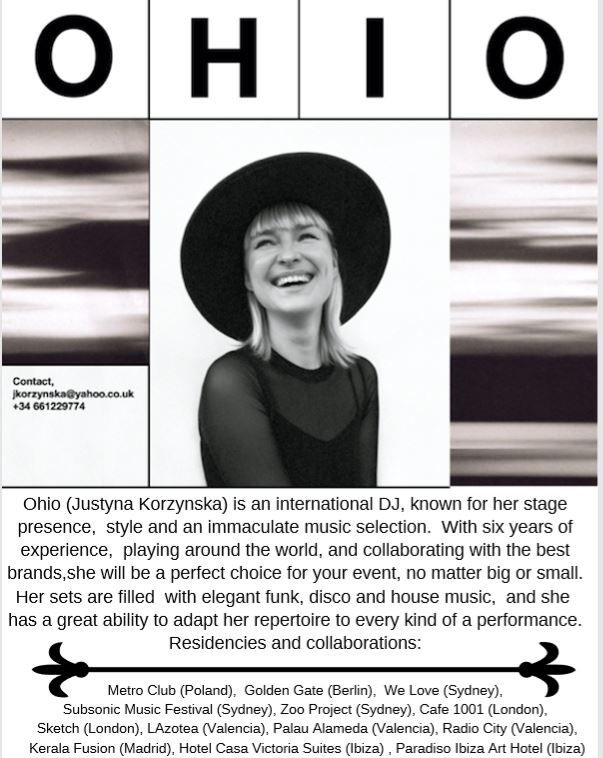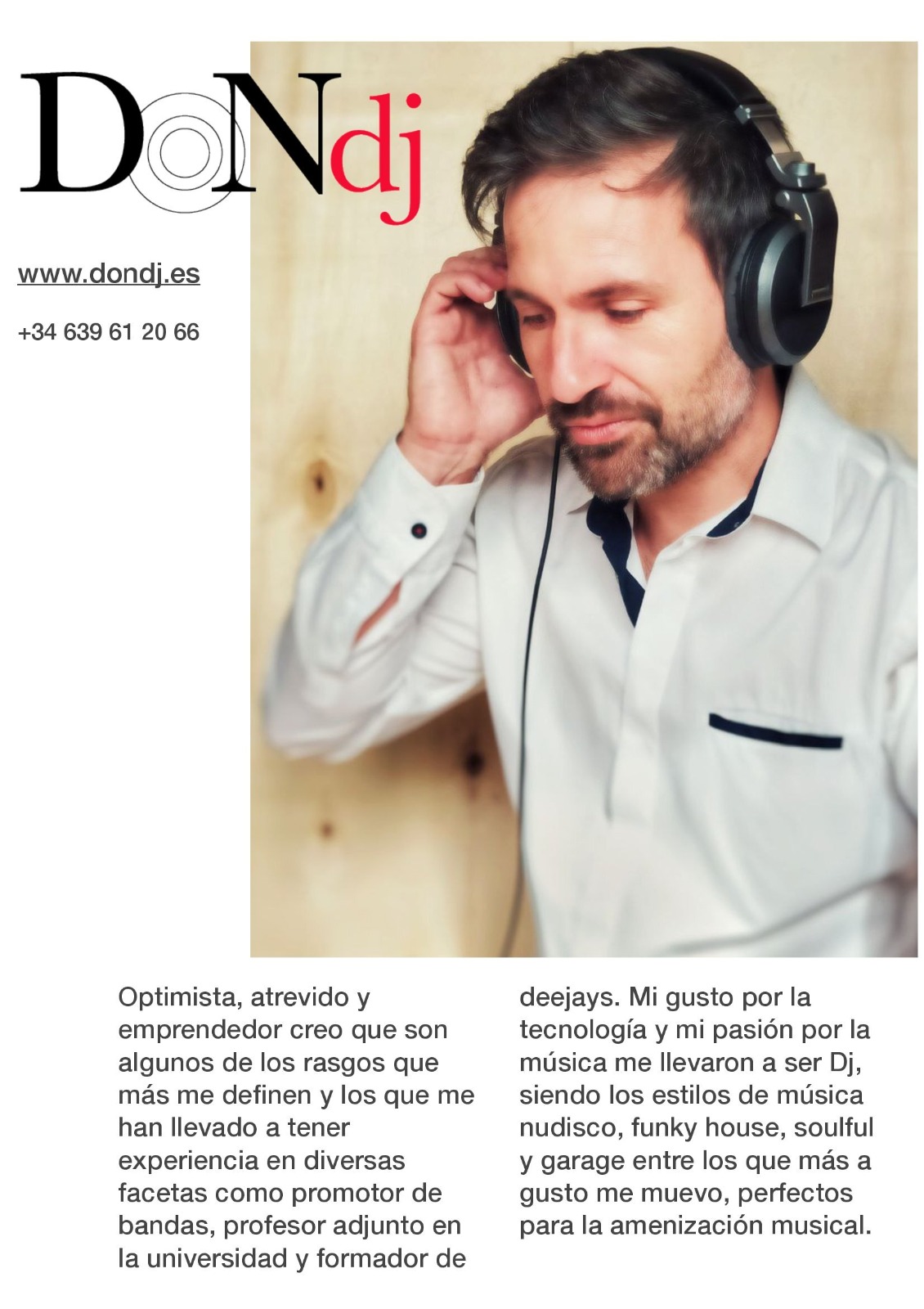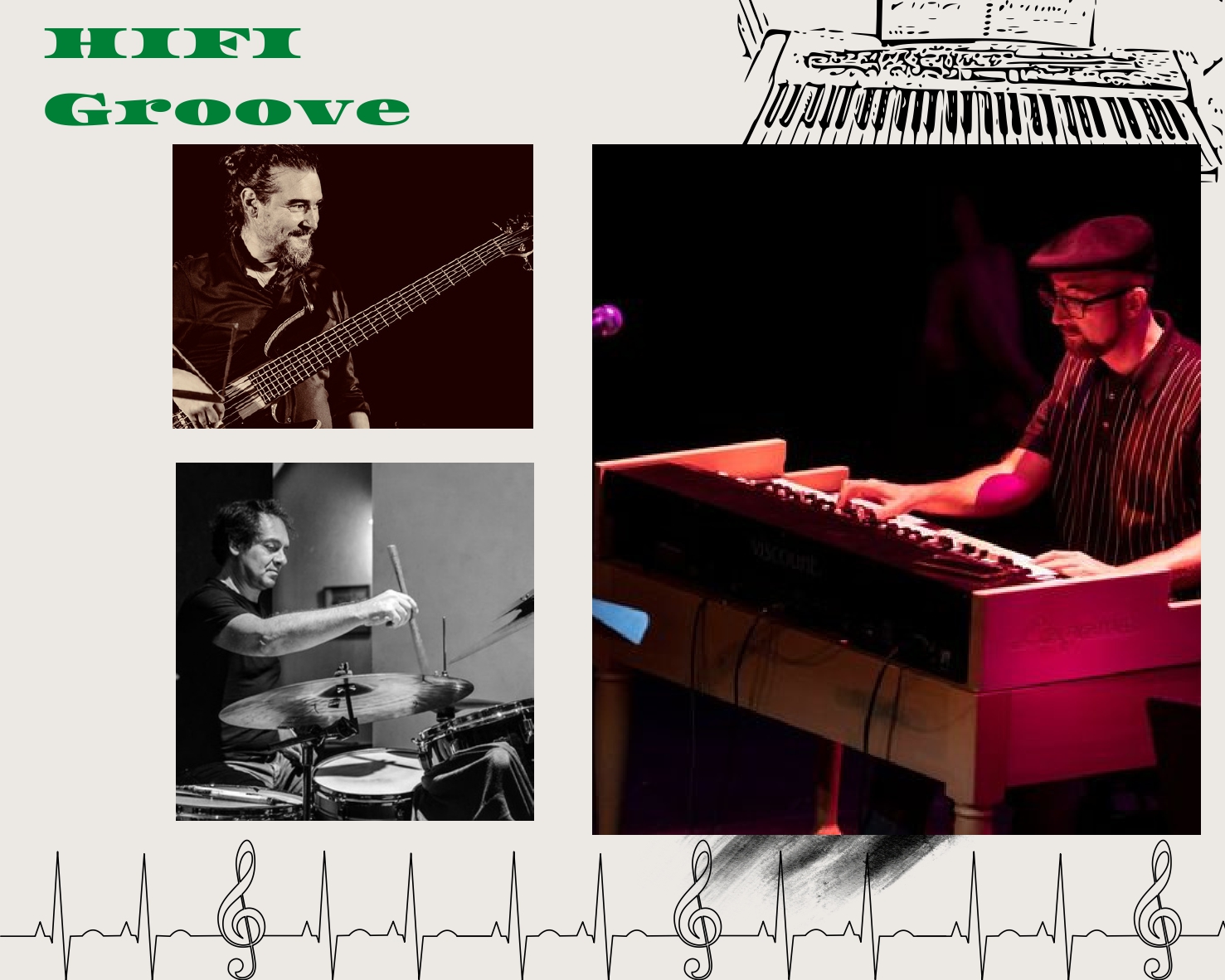 HIFI Groove
United by the common bond of affinity to the Hammond organ culture, HIFI Groove is formed as such in the middle of the pandemic, although its members had already collaborated in various projects years before.
Formed by Sergio Albentosa, Jose Luis Porras and Felipe Cucciard,i with no possibility of meeting physically due to confinement, they worked on their repertoire with the help of social networks, exchanging themes, versions, transcriptions and thus giving shape to what would be the definitive proposal at the end of 2020.
The trio's repertoire is made up of songs by Jimmy Smith, Jimmy Mc Griff, Loonie Smith, The Peddlers, Lou Bennett, all of them adapted to be played in conditions of controlled volume, but with enough content to be enjoyed by whoever wants to listen.